Health Team Project Manager
Tipas: Darbas Pobūdis: Nuolatinis, Darbas iš namų Vieta: Vilnius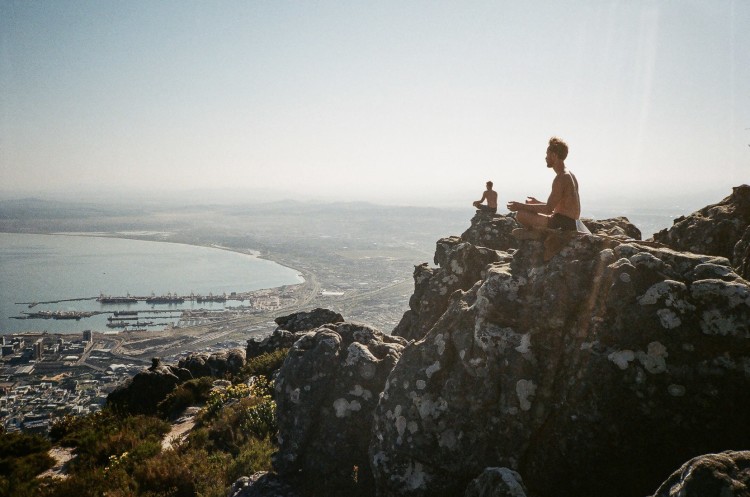 Active Youth is looking for a project manager to join a team that manages international health projects (mostly the ones funded by the EU) that focus on both mental and physical health of our society and uses sport as a tool for social inclusion.

Are you a fan of sports and exercising, or maybe you care super deeply about keeping everyone mentally healthy, or maybe both? Are you excited to facilitate inclusion in our society? Do you want to make this world a better place by implementing social projects and creating opportunities for everyone?

Apply if you:
-care about both mental and physical health of yourself and our society
-have previous experience in project management
-are eager to learn and share your knowledge and experience with those interested
-are not afraid to express your opinion in front of others
-are flexible and know how to adapt to various situations, even when something goes not according to the initial plan
-are interested in the idea of uniting people through sports
-have great Lithuanian and English speaking & writing skills
Would help you a long way, if:
-you have previously taken part in a project funded by the European Union
-you know how Erasmus+ or other funding systems work
-you are interested in ways of keeping mental and physical health in a good shape
-you have previous experience working/volunteering with social change
-you have an experience of facilitation of activities
-you have organised events before
-you like being active in the field
-you are energetic! We are the spark of our organisation
-you have experience in fundraising
-have creative writing skills
(having at least 1 is a bonus)

Main activities of a Project Manager at Active Youth Health:
1) Implementing the projects according to the guidance of international partners or fully leading the projects and guiding partners yourself
2) Organising local and international events (mostly sports) and trainings
3) Writing many much writings (from engaging social media posts to: see no. 4)
4) Projects! Writing from A to Z (projects about: - social inclusion through sports, - encouraging the physical activity of society; the significance of mental health)
5) External communication (working with international partners online & offline; promoting our activities, cooperating with other organizations)
6) Organizing and taking part in partner meetings
7) Owning the projects
8) Practicing sort of fundraising

Perks of this job position:
-you will have an opportunity to see the world - we often travel to partner meetings in different places of the planet
-you will be the first to learn about various opportunities for (young) people
-there is an opportunity to do an Erasmus+ internship in our office in Istanbul (students only)
-opportunity to work from home or anywhere else in the world
-the office (almost) in the heart of Vilnius
-team days & fun activities with a young & cool team
-no working Fridays in July!
-flexible working time & opportunity to adapt work to your studying schedule

Salary: 650 - 700 euros after taxes, depending on your experience. Needed self-employment under an individual activity certificate.
If you are interested in this job offer and meet the requirements, send your CV to augustinas@akt.lt. We will contact the selected candidates.
---
Panašūs skelbimai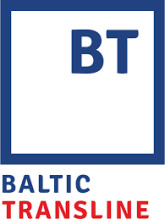 Darbo tipas: Darbas
Galioja: 5 d.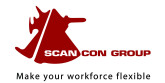 Darbo tipas: Darbas
Galioja: 28 d.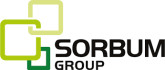 Darbo tipas: Darbas
Galioja: 11 d.