PR and Content manager
Tipas: Darbas Pobūdis: Nuolatinis Vieta: Vilnius Atlyginimas: 900-1200eur į rankas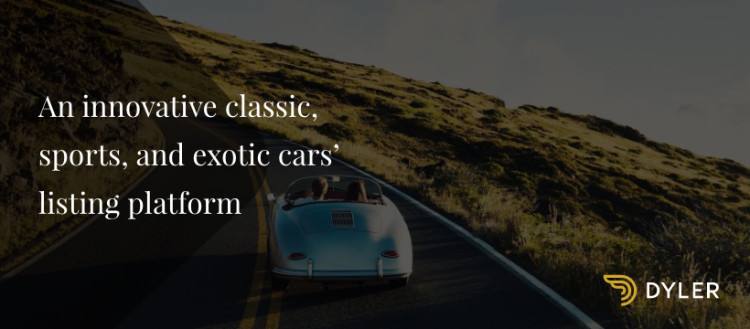 A growing team of Dyler (dyler.com) is seeking for a PR and content manager to join our team and an exciting world of classic and supercars on a full-time basis. We hope that you are highly motivated person who can cope with work tasks as much independently as possible.
Dyler.com website - an innovative classic, sports, and exotic cars' listing platform. The online marketplace was born from our passion for classic cars. Officially launched in January 2017 and in more than 2 years, our database had more than 4,000 classified ads.
By taking part in this journey, you'll be involved in:
· Develop and execute strategies for our PR and content through social media channels;
· creating content and pushing it to the all chanels (FB, IG, Twitter, Pinterest, Reddit, you name it)
· writing blog posts about news, trends in car world (based on SEO)
· participate in online community conversation;
· be a voice of social media and other online channels owned by us;
· analyzing results and driving improvements;
Requirements:
· Ideal candidates will have experience developing and executing successful social, content, SEO and PR strategies to drive growth.
· Strong analytical skills; must be proficient in analyzing and interpreting data from third-party platforms and adapt to custom internal tools.
· Strong Creative and Copywriting skills; must be able to develop content independently as well as with external partners.
· Bonus: understanding classic and supercars world.
We offer:
One of the best colleagues who are passionate about cars.
A nice office in the city centre.
Racing simulator.
Equipment provided, unlimited coffee, relaxed atmosphere.
---
Panašūs skelbimai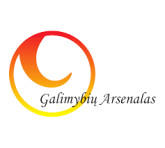 Darbo tipas: Darbas
Galioja: 5 d.

Darbo tipas: Darbas
Galioja: 9 d.

Darbo tipas: Darbas
Galioja: 18 d.