Social Media and Sales Development Internship
Tipas: Praktika Pobūdis: Terminuotas Vieta: Vilnius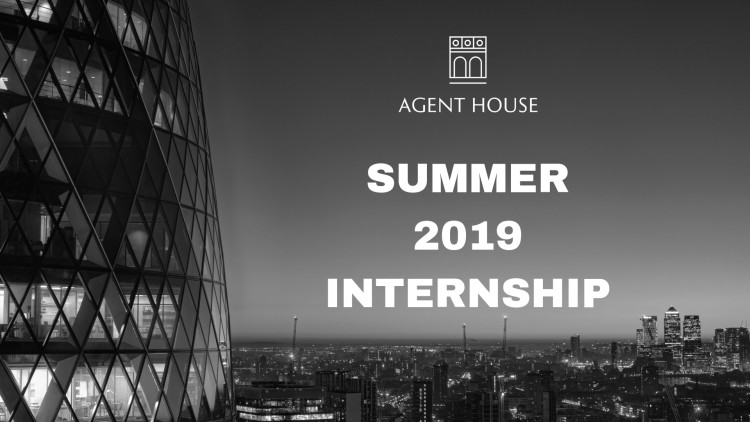 Agent House is looking for an Intern that doesn't want to be an Intern
We don't think in the terms Intern, junior or senior. We think in projects and responsibility. You will work in a small team but a fast paced environment. Everything is project based and the entire team contributes. That comes with a lot of freedom but also a lot of responsibility. Are you ready to take on some seriously fun work instead of just collecting a paycheck? Are you ready to make the most out of this opportunity and create a full time job for yourself? If the answer is Yes, please apply.

Personality over Skills
At Agent House, having the right people on board is critical. You have to be a team player that's not afraid of taking charge and at the same time, an ambitious self starter that gets stuff done by yourself. We can help develop the skills you don't have, but we can't change your attitude. Are you motivated, committed to your work and want to grow within a startup environment? If the answer is Yes, please apply.

What else?
Our ideal candidate answered two questions above with Yes, is tech & online sales and marketing savvy, an avid user of social networking tools, understand the importance of sales, new media and knows a thing or two about project management. Some of the obvious attributes we need you to have: ambitious, reliable, organized, detail oriented, quick learner.
Additional skills/expertise we are looking for. The more you can check off, the better. But none of them are a must: Content Creation, Blogging, SEO/SEM, Social Media Strategy, PR, WordPress, Email Marketing, Sales Development.

Sold yet? Send your CV and Cover Letter to tom@agenthouse.co.uk, and tell us why we'd be absolutely crazy not to hire you on the spot!

---
Panašūs skelbimai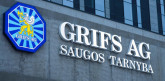 Darbo tipas: Darbas
Galioja: 29 d.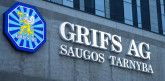 Darbo tipas: Darbas
Galioja: 29 d.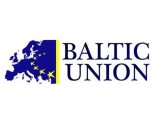 Darbo tipas: Darbas
Galioja: 3 d.