ASSISTANT
Tipas: Darbas Pobūdis: Nuolatinis Vieta: Kaunas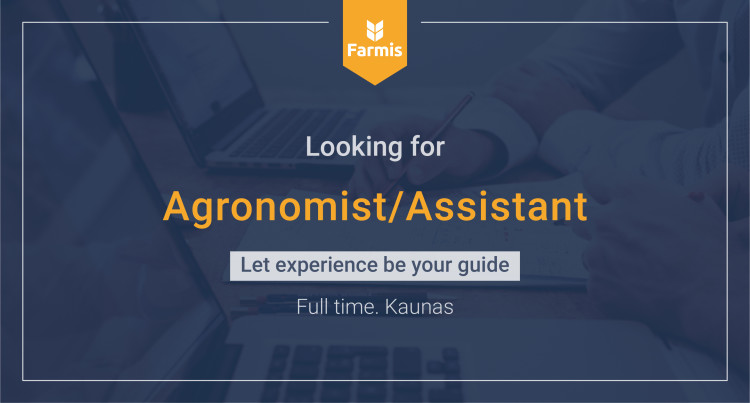 We are a dashing and innovative startup! Looking for a creative individual with proficient English language and analytical skills, that will help us with our innovative farming product.
Shortly, FARMIS is a Lithuanian agri-tech leader creating precision farming decisions, providing farmers with scalable solutions to produce more with less. We are leading farmers to more efficient management, transforms big data into timely and accurate insights to support informed decision making. Currently, we take 70% of Lithuanian precision farming tools market and developing in Europe and such countries like Brazil.
As the Assistant, you will work closely with the whole team, but mostly, you will help our team-head lead all of the FARMIS processes. Dynamic environment, new challenges, and different kind of interesting works, this is just a part of the things you will experience here with us.
Basic Requirements:
fluency in written and spoken English;
fluency in managing Excel and Data research;
projects management experience;
works planning and analytical skills.

Would be great, if you would also have:
experience in working assistant in IT company;
experience in the agri-tech area;
at least one more foreign language;
driving license and car.

If you are sure that this time you really want interesting work and a great work environment, contact us!
Reach us at info@farmis.lt and let's talk more about this opportunity!
---
Panašūs skelbimai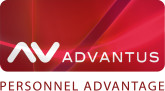 Darbo tipas: Darbas
Galioja: 12 d.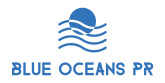 Darbo tipas: Darbas
Galioja: 25 d.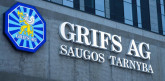 Darbo tipas: Darbas
Galioja: 18 d.