Customer Support Specialist
Tipas: Darbas Pobūdis: Nuolatinis Vieta: Vilnius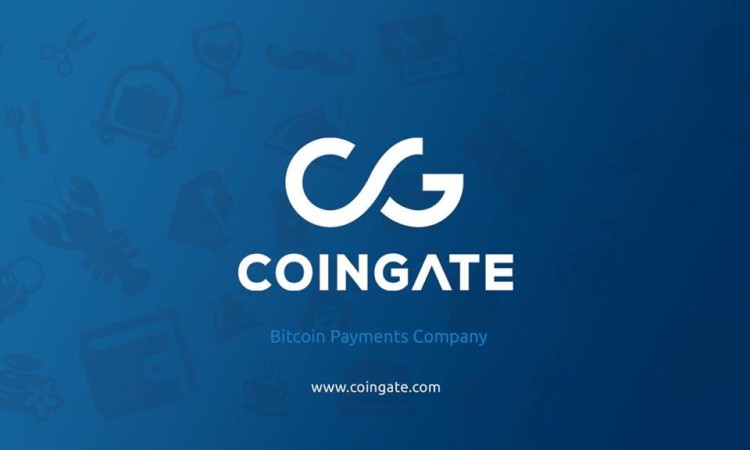 Job description
CoinGate is the trademark name of UAB Virtualios Valiutos, registered in Lithuania. Established in 2014, CoinGate is a software company developing programmatic solutions with the emerging blockchain technology at the core. With strong customer orientation, our team has developed a platform serving over 1,500 business clients and +45,000 registered users, and has established itself as a market leader for blockchain innovations.

Our mission is to be at the forefront of blockchain technology adoption worldwide. CoinGate founders have for several years envisioned the technology as something that will ultimately change the business landscape and governmental affairs by increasing transparency and improving efficiency at all levels. We strive to make that change happen.

A constantly growing team of CoinGate (coingate.com) is looking for a Customer Support Specialist.

Main tasks include:
Providing customer satisfaction by solving their account inquiries;
Giving professional help regarding their account on coingate.com;
Suggesting process improvement;
Becoming an expert in all aspects of CoinGate services;
Representing company values with professionalism and politeness;
Handling other various job-related requests.
Requirements
Knowledge or interest in cryptocurrencies;
Excellent communication in English;
Similar working experience;
Ability to solve problems with empathy, effectively and in time;
Passion for learning.
We offer
A great opportunity to join our fast-growing company;
Salary based on experience and commitment (400-700 Eur);
Insights into the world of Bitcoin, blockchain and cryptocurrencies;
A new office in the city centre;
Equipment provided, unlimited coffee, relaxed atmosphere.
Please send in your CV with a motivational letter to Dmitrijus@coingate.com
---
Panašūs skelbimai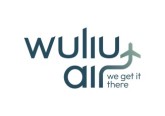 Darbo tipas: Darbas
Galioja: 16 d.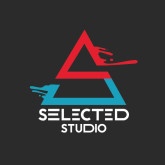 Darbo tipas: Darbas
Galioja: 21 d.

Darbo tipas: Darbas
Galioja: 3 d.